Other Events and Programs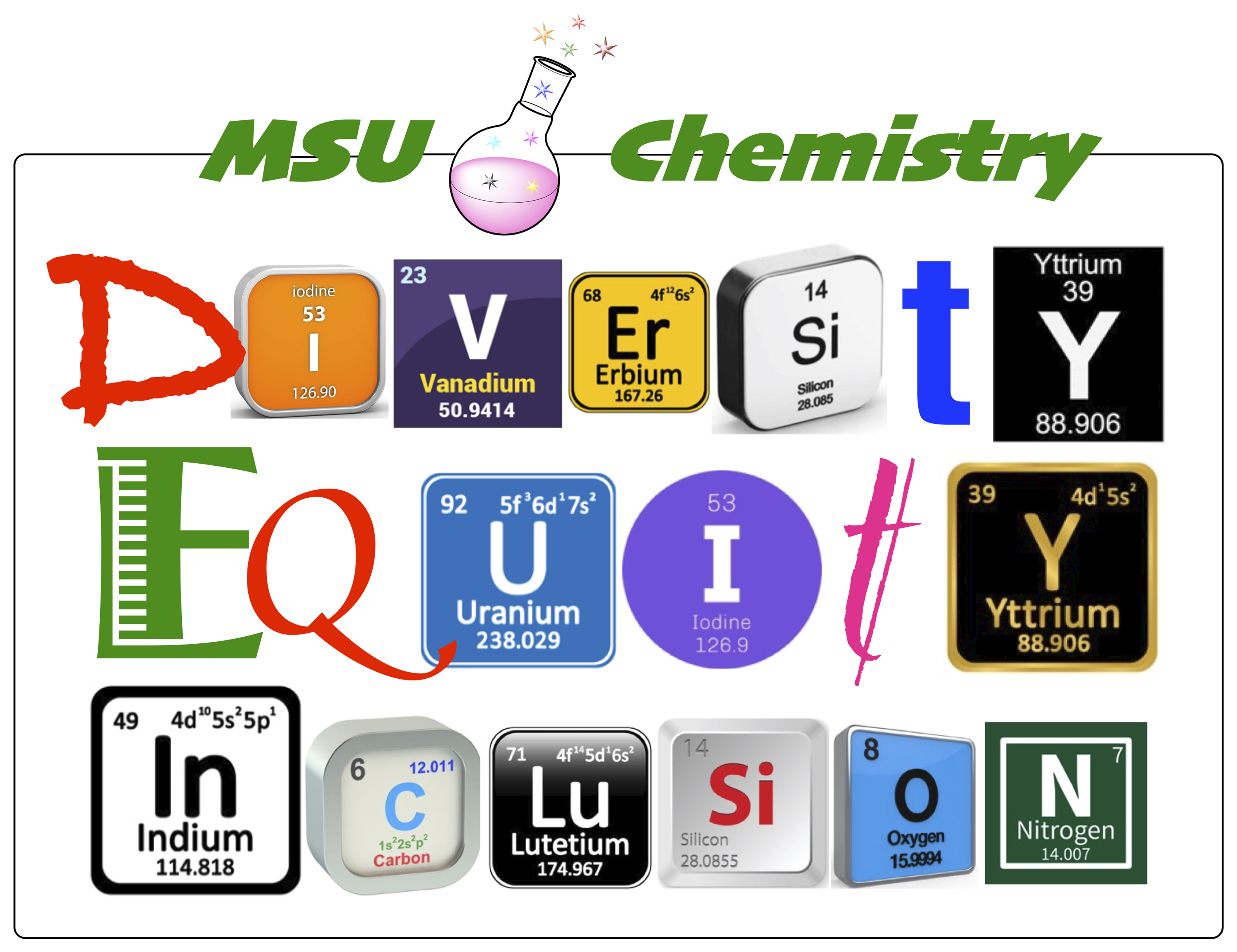 22-23 November 2019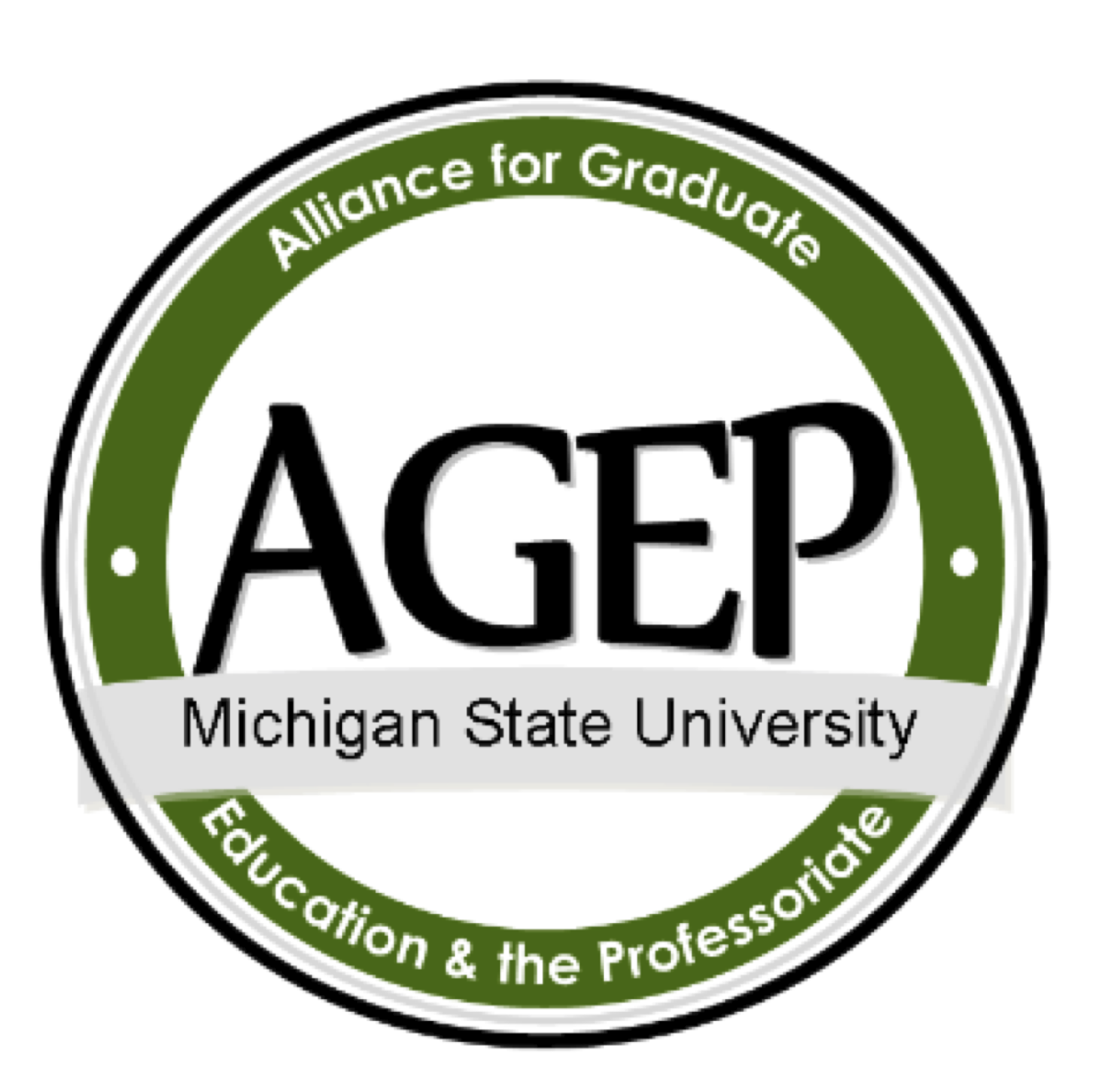 AGEP (Alliance for Graduate Education and the Professorate): Prof. R. Maleczka was a speaker for the
AGEP- Student Success Conference
that took place at Michigan State University on November 22-23, 2019.
---
November 2019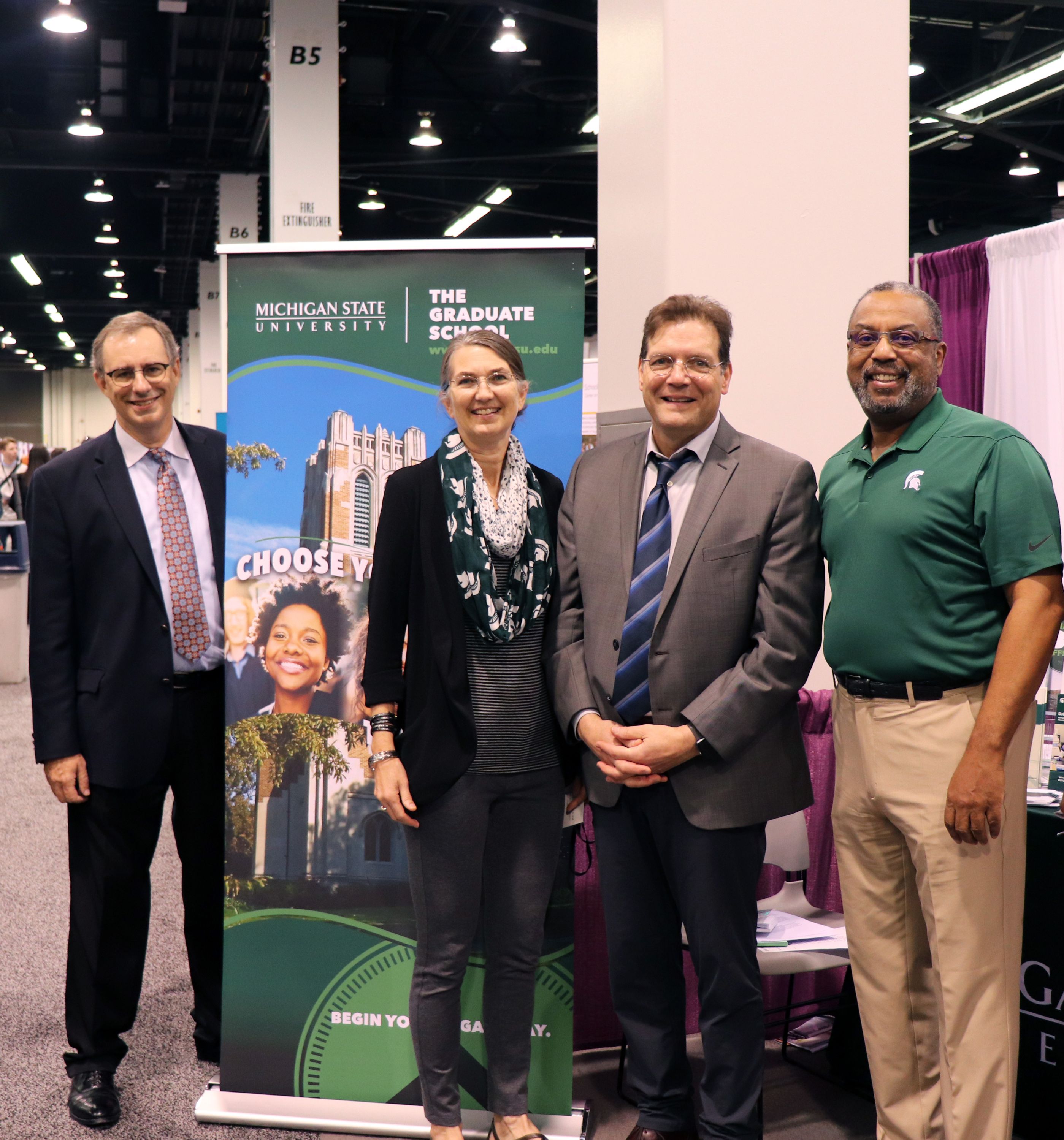 The Department Chair Prof. Maleczka and Prof. Walker regularly attend the ABRCMS meetings along with other MSU representatives. The Annual Biomedical Research Conference for Minority Students (
ABRCMS
), is one of the largest communities of underrepresented minorities in science, technology, engineering and mathematics. Students attend this conference to present their research, enhance professional development skills, explore graduate schools, and network. Research faculty and program directors play an essential role in mentoring students and learning strategies for facilitating student success.
---
2013-2019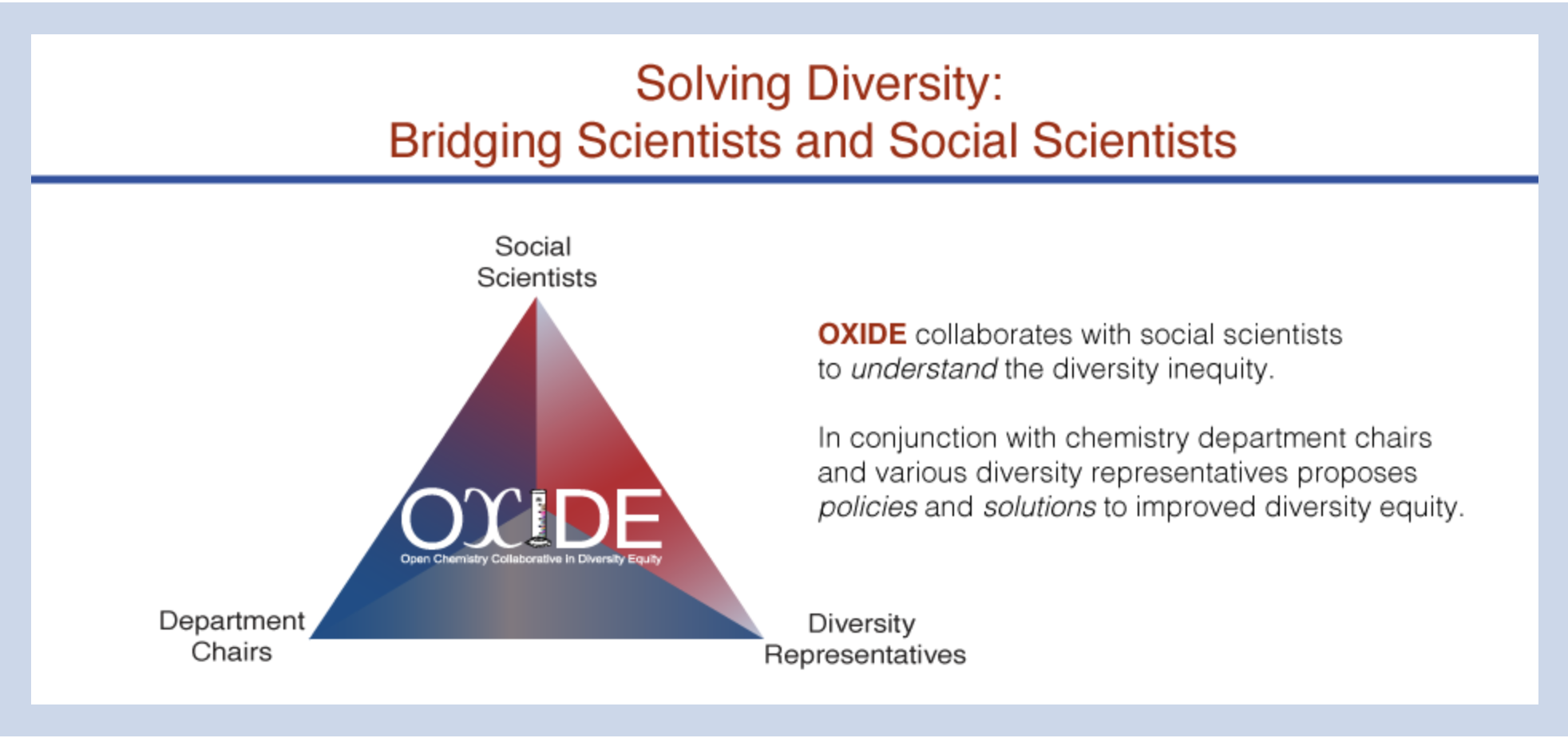 A representative of the Department of Chemistry regularly attends the
NDEW-OXIDE
(National Diversity Equity Workshops), where researchers from the physical sciences, social science, psychology and management sectors meet to discuss research and efforts towards improving diversity equity within the field of Chemistry. The majority of the participants are chairs and chair representatives from research Chemistry departments in the country. Prof. Maleczka, as a Chair, attended in 2015, 2017, 2019, while Prof. Swain attended the 2013 workshop.
---
March 2016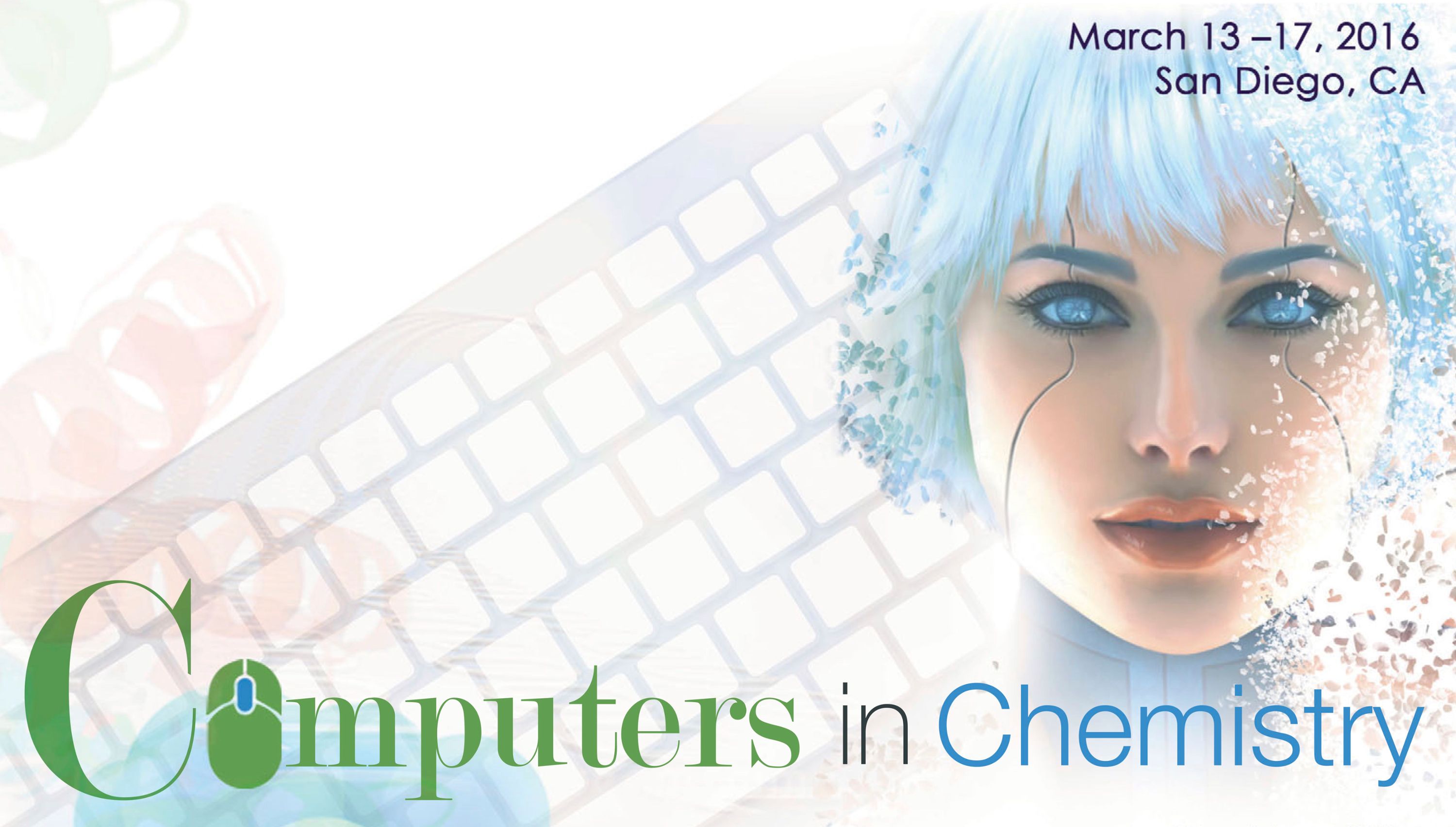 251st ACS Meeting, San Diego California. Prof. B. Levine co-organized a symposium titled: "Preparing for the Real World: Challenges Faced by Young Investigators" that addressed questions facing undergraduate, graduate, and postdoctoral researchers, including issues of interest to underrepresented groups. [co-organizers: Prof. Sereina Riniker, ETH Zurich; Prof. Dominika Zgid, University of Michigan and Dr. Whitney Keller, Oxford]
---
2012 - 2014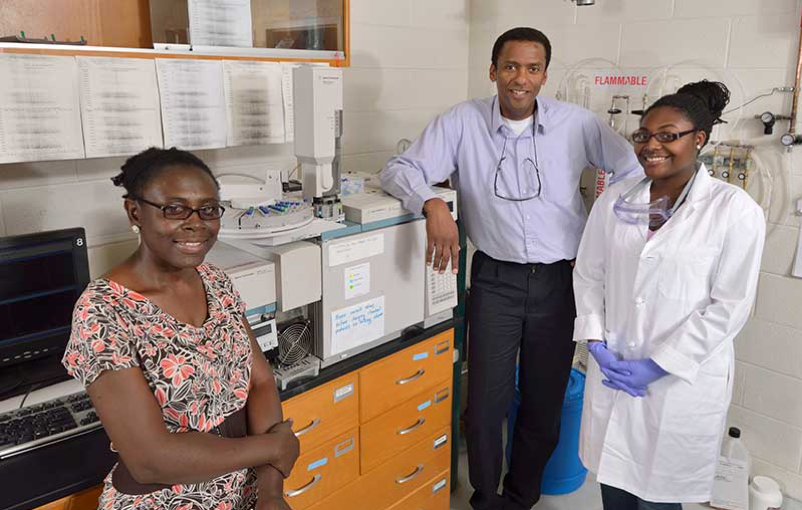 Bridge to a Chemistry Doctorate Program
: A program with the goal to increase the pool of historically black college or university students with advanced degrees.
---