Robert E. Maleczka, Jr., named AAAS Fellow for 2021
Release Date: Feb 3, 2022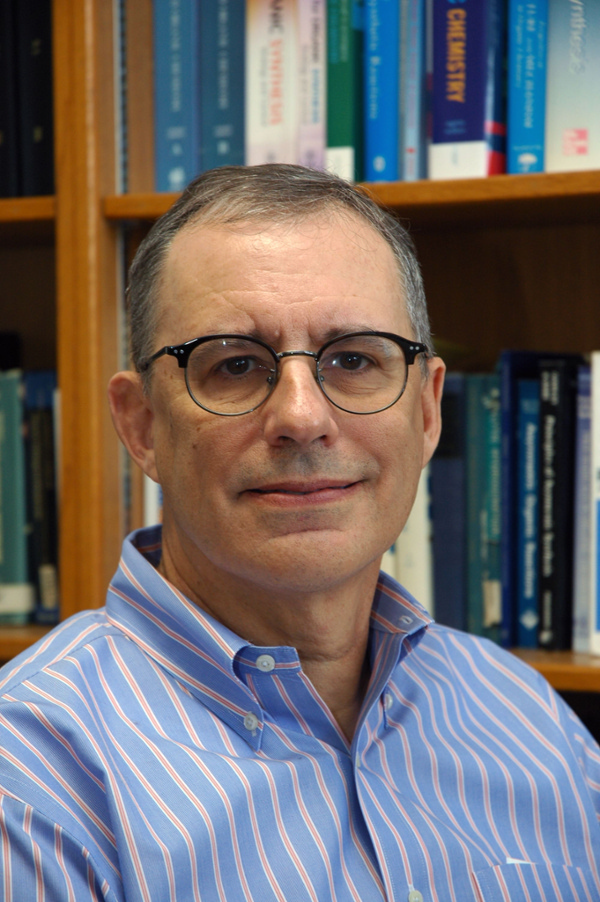 Chemistry Prof. Robert E. Maleczka, Jr. was recently named a 2021 Fellow in chemistry by the American Association for the Advancement of Science (AAAS) for inclusive contributions to the field of synthetic chemistry with a focus on the development of green reactions and strategies involving organoboranes, organosilanes and organostannanes.
"Being named a AAAS Fellow is certainly an honor and one that is rightfully shared with my collaborators and students," Prof. Maleczka said. "Even more broadly, this year's inductees joining the university's other AAAS Fellows serve as a reminder that science and scientists can thrive at MSU."
Former Chemistry faculty member A. Daniel Jones and MSU Chemistry Ph.D. graduate Prof. Jennifer Schomaker (from Prof. Borhan's group, 2006) were also named fellows this year.