Professor Angela K. Wilson Begins Role as 2022 President of the American Chemical Society
Release Date: Jan 21, 2022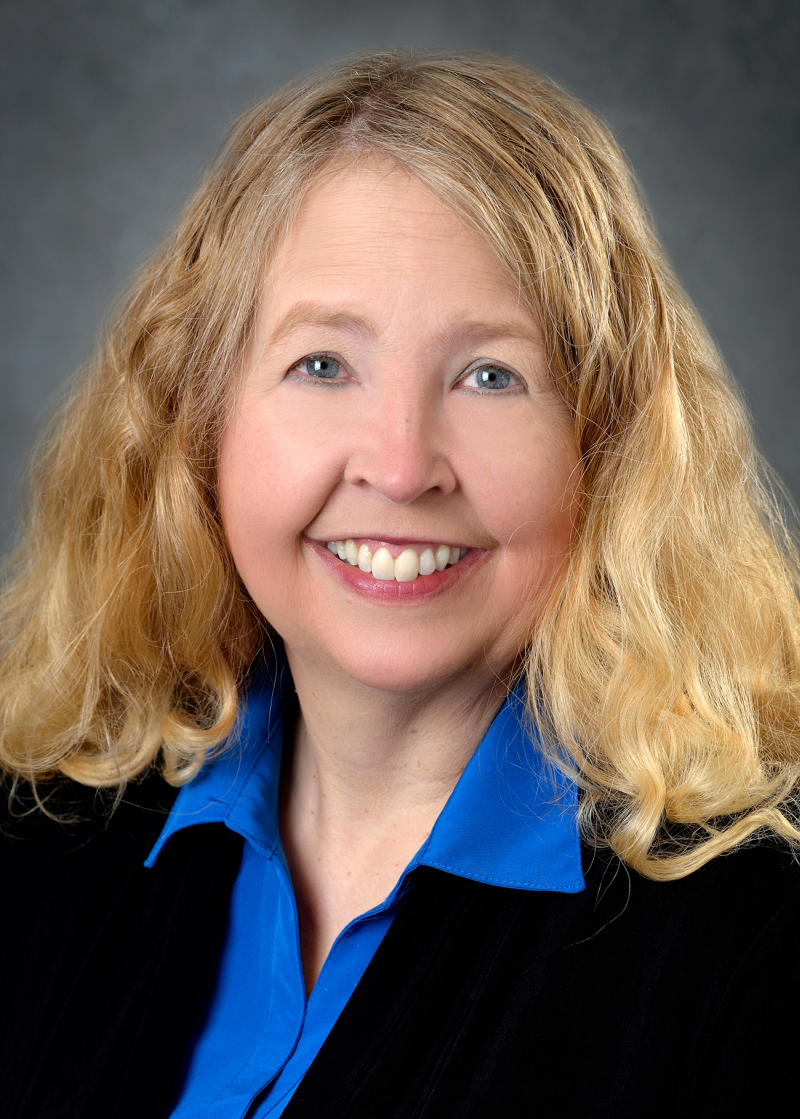 Angela K. Wilson is the John A. Hannah Distinguished Professor of Chemistry at Michigan State University. She is also the associate dean for strategic initiatives in MSU's College of Natural Science and director of the MSU Center for Quantum Computing, Science, and Engineering.
Prof. Wilson is a national associate of the National Academies of Sciences, Engineering, and Medicine and a fellow of the American Chemical Society (ACS), the American Physical Society, and the American Association for the Advancement of Science. Her other honors include the Distinguished Women in Chemistry Award from the International Union of Pure and Applied Chemistry and the Francis P. Garvan–John M. Olin Medal from ACS. She also served as the director of the Division of Chemistry at the US National Science Foundation from 2016 to 2018.
A member of ACS for 33 years, Prof. Wilson has taken on numerous roles in the ACS, such as serving as a member of multiple committees and as a councilor representing her local section and the Division of Physical Chemistry.