MSU Chemistry Welcomes New Graduate Students
Release Date: Aug 29, 2023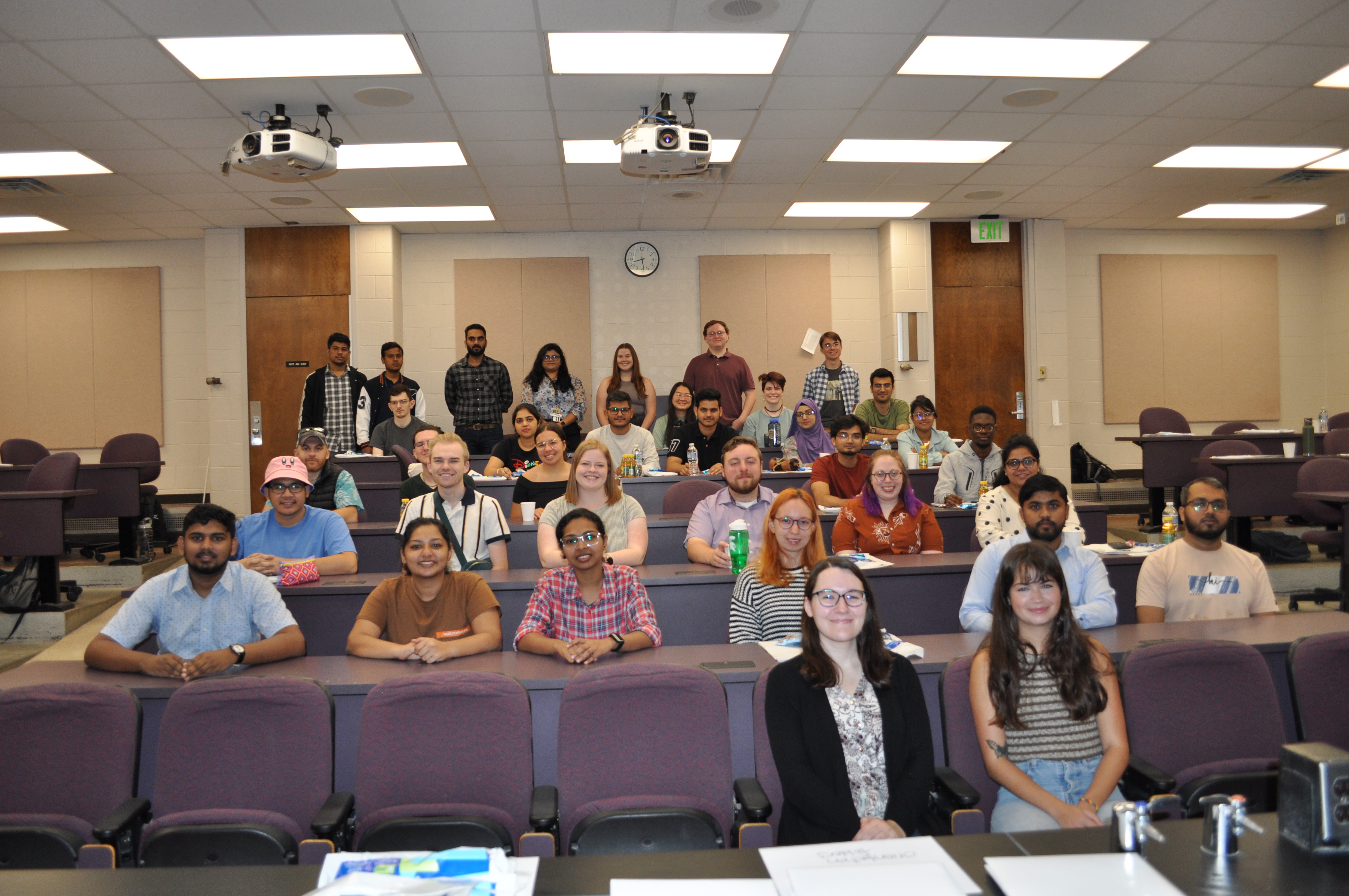 The Department of Chemistry is thrilled to introduce its incoming class of graduate students! Arriving in East Lansing from around the country and across the globe, this community of 43 young scholar will continue the longstanding tradition of world-changing Spartan chemists who begin their journey at MSU.
"We are so excited to welcome these new graduate students into the MSU Chemistry Community!" offered Department Chair and Rosenberg Professor Tim Warren. "We look forward to helping them grow along the multiple dimensions that they've identified that are needed to be a successful scientist."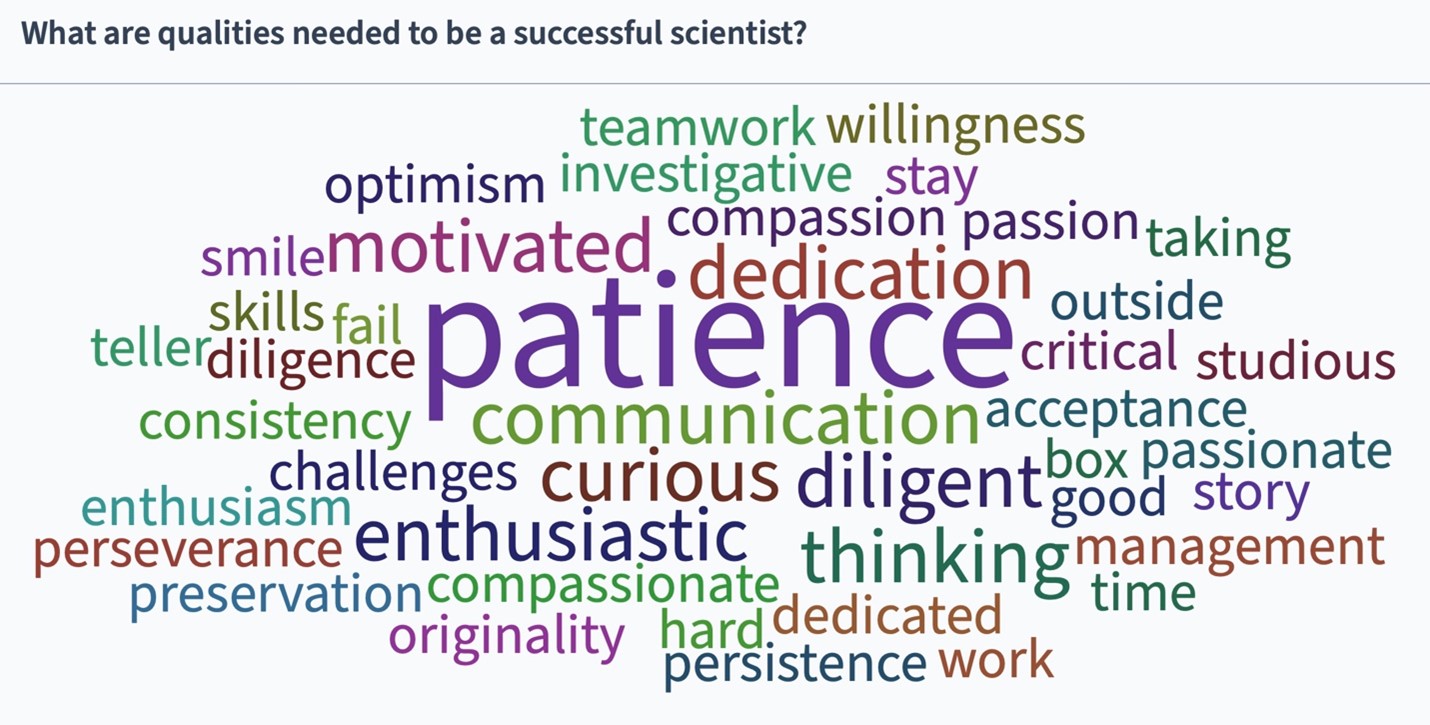 When asked what they're most excited for, students mentioned a broad horizon of opportunities both in the lab and beyond.
"I'm excited to face the new challenge of Graduate School, and push myself to learn more about chemistry and find ways to hopefully improve the world around us through research."
— Abigail Gamble
"I'm so excited for my PhD journey. I'm looking forward to seeing a game at Spartan Stadium, as well as the Women in Chemistry tailgate!"
—Nazli Goskel
"I'm excited to start my graduate career and Michigan State, take classes, teach labs, and participate in exciting research!"
—Jaxon George
The 2023 class includes:
Anshika, Michael Adesanya, Md Shakil Ahmed, Shukurah Anas, Kira Baker, Shafvan Basheer Ahammed, Jessica Berkman, Saptarshi Biswas, Warinnat Buranakiti, Jordan Cory, Deepika Davuluri, Megha Dinesh, Gerard Flores, Abigail Gamble, Jaxon George, Nazli Goksel, Emily Gordon, Brevin Heers, Kourosh Hoshiyar Eshghi, Manish Kumar, Hannah LaVoie, Haley Lightfoot, Gunner Mitchem, Amlan Nayak, Ian Nelson, Shahnaz Akhtar Nishat, , Scholasticah Nyamao, Avit Patel , Nikkolette Perkins, Sayef Fateure Rahman, Shreya Ray Chaudhuri, Md Akter Hossain Reaz , Indrajit Saha, Subhadip Saha, Priya Sahu, Andre Shabazian, Daya Shylendran, Wyatt Simmons, Saima Sultana, Deepak Swain, Shahzaib Tariq, Lance Thorp, Fatemeh Yousefsaber.