Kyra Dvorak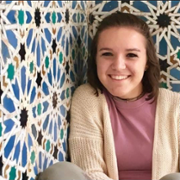 Kyra was born and raised in Downers Grove, Illinois. She participated in a dual degree program at Saint Mary's College and The University of Notre Dame in South Bend, Indiana. Through the completion of this dual degree program, she received bachelor's degrees (B.S.) in Chemistry (2019) and Chemical Engineering (2020). During her undergraduate studies, she worked with Dr. Richard Taylor focusing on the synthesis of functionalized analogues of natural products with observed spliceosome inhibition and anti-cholesterol effects, using bacterial fermentation. In addition to this research, Kyra also participated in a summer internship at Janssen Pharmaceuticals. During this internship, she worked on the synthesis and pharmacokinetic analysis of small molecules as potential drug targets for mood disorders, such as depression and anxiety.
Kyra Joined the Tepe lab in the Fall of 2020. Her work has been focused on the synthesis of indole alkaloid natural products. Currently, Kyra is working on the total synthesis of Tulongicin, as well as its derivatives. Synthesis of these natural products would allow for further exploration into their biological activities.
Outside of chemistry, Kyra enjoys, running, hiking, and playing the guitar.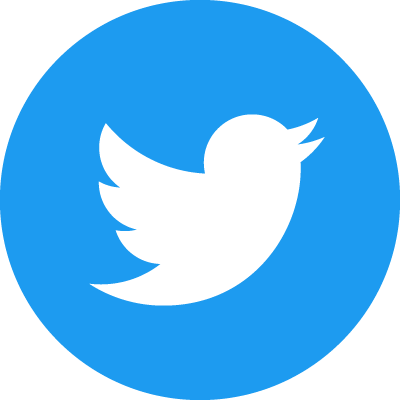 Follow us on Twitter: https://twitter.com/Tepe_Lab