Grace Hubbell
Release Date: Feb 15, 2022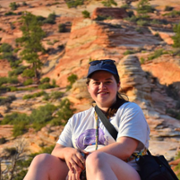 Synthetic group leader. Within the Tepe lab, Grace runs the sub-group meetings with all the synthetic students of the lab. She provides critical feedback, helps strategizing and guides problem solving for the group.
Grace was born and raised in Leelanau County, Michigan. She attended Northwestern Michigan College for one year before transferring in 2013 to Lake Superior State University. While attending LSSU, Grace became fascinated by organic synthesis and medicinal chemistry, and conducted undergraduate research in organic synthesis with Dr. R. Adam Mosey. Her synthetic explorations included work on a methodology to access 1,2-disubstituted imidazolines, as well as investigating their reactivity towards specific amino acids as a means to further explore their potential biological activity. She graduated with honors with bachelor's degrees in Biochemistry and Chemistry in spring of 2017. Outside of the laboratory, Grace enjoys playing soccer, reading, and cooking.
Grace joined the Tepe group in the fall of 2017. Her work has been focused on synthesis of marine alkaloids belonging to the oroidin family, and the development of novel methodologies to access molecules in this family. Currently, she is working on the total synthesis of nagelamide M. Additionally, she has been attempting to establish novel synthetic pathways for the synthesis of small molecule inhibitors of the human 20S proteasome.
References:
Gao, Shuang; Bethel, Travis K.; Kakeshpour T.; Hubbell, Grace E.; Jackson, James, E.; and Tepe, Jetze J. Substrate Controlled Regioselective Bromination of 2-Aycl Pyrroles Using Tetrabutyl Ammonium Tribromide (TBABr3), Journal of Organic Chemistry, 2018, 83, 9250-9255. PMID: 29969032
Ellsworth, Alyssa A.; Magyar, Christina L.; Hubbell, Grace E.; Theisen, Chelsea C.; Holmes, Daniel; Mosey, R. Adam. One-pot triflic anhydride-mediated synthesis of 1,2-disubstituted 2-imidazolines from N-(2-haloethyl)amides and amines. Tetrahedron 2016, 72, 6380-6389.
"Investigation of nagelamide M and analogs as potential human proteasome inhibitors." Poster presented at the ACS-Central Regional Meeting in Midland, MI, June 2019.
"Diastereoselective Formation of Bicyclic Annulation Products from the Interaction of 2-Imidazolines with Serine". Poster presented at the Van Andel Research Insitute, West Michigan Regional Undergraduate Science Research Conference, November 2016.
"Investigation of Molybdenum-doped Porous Metal Oxides as Catalysts in Biomass Conversion". Poster presented at the University of California, Santa Barbara Student Research Consortium, August 2016.
"Diastereoselective Formation of Bicyclic Annulation Products from the Interaction of Amino Acid Derivatives and 2-Imidazolines". Poster Presented at the ACS Upper Peninsula Local Section Student Research Symposium, April 2016.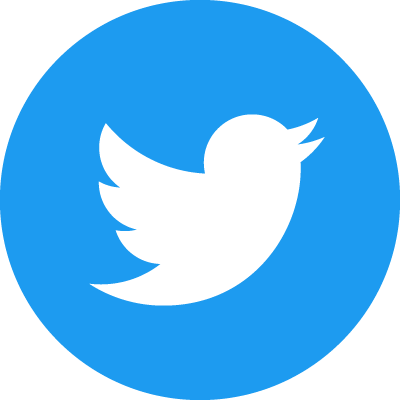 Follow us on Twitter: https://twitter.com/Tepe_Lab