Dare George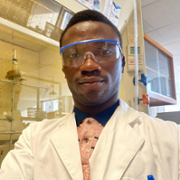 Dare was born and raised in Nigeria. He got his bachelor's degree (B.Sc. Chemistry) from Obafemi Awolowo University, Ile-Ife, Osun State, Nigeria. Dare worked under the supervision of Dr. O.A. Fadare where he screened a library of virtual compounds (using molecular docking and in-silico ADMET prediction) for antidepressant activities and as potential serotonin reuptake transporter (SERT) inhibitors.
Dare joined Tepe group in fall of 2019 and his work is currently focused on the total synthesis of Nagelamide W and its derivatives and exploring their potential biological activities as human 20S proteasome activators.
At his free time, he likes hanging out with friends, watching Netflix, playing soccer, biking, and reading chemistry.
Reference:
Oyesakin, Y. M., George, D. E., Fadare, R. Y., Idris, A. Y., & Fadare, O. A. (2018). Molecular Docking and In-Silico ADME Prediction of Substituted (E)-4-Styryl-7, 8-dihydroquinazolin-5 (6H)-ones and 5-((E)-Styryl) pyrimidine [4, 5-d] pyrimidine-2, 4 (1H, 3H)-diones as Potential SERT Inhibitors and Antidepressants. American Journal of Pharmacological Sciences, 2018 6(1), 25-32. DOI: 10.12691/ajps-6-1-5
"Monoamine Hypothesis and Chemotherapy of Depression." Undergraduate seminar topic presented in partial fulfillment of bachelor's degree, April 2018.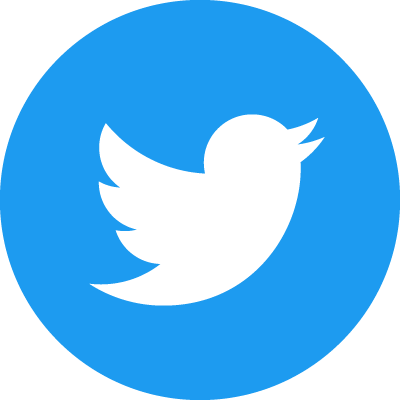 Follow us on Twitter: https://twitter.com/Tepe_Lab