Bahar Ghaffari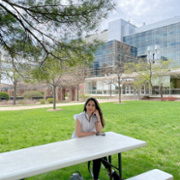 Bahareh was born in Tehran, the capital of Iran. She attended SBU (Shahid Beheshti University) for her bachelor's degree in chemistry-information technology in 2010. In 2014, she got accepted at organic chemistry master program at IASBS (Institute for Advanced Studies in Basic Sciences). Bahar worked in the laboratory of professor Babak Karimi on design and synthesis of catalytic systems for aerobic oxidation of alcohols to corresponding carbonyl compounds in accordance with green chemistry principles. She synthesized and characterized a highly water dispersible magnetically separable TEMPO catalyst bearing TEG-Ionic Liquid moieties with an outstanding performance in the aerobic oxidation of alcohols. The research experience during and after the master program, helped her to shape her mind about future possibilities and construct a mature characteristic, ready to welcome studying PhD abroad. Outside chemistry, she enjoys cooking, reading, and doing Pilates.
In 2020, she admitted to the chemistry program of Michigan State University. She joined professor Tepe research group in the summer of 2021. Her research focuses on the regulation of NF-kB signaling pathway using small molecule 20S proteasome enhancers. The regulation of this pathway has many therapeutic applications for cancer and neurodegeneration.
Karimi, B., Ghaffari, B. and Vali, H., Synergistic catalysis within core-shell Fe3O4@ SiO2 functionalized with triethylene glycol (TEG)-imidazolium ionic liquid and tetramethylpiperidine N-oxyl (TEMPO) boosting selective aerobic oxidation of alcohols. Journal of Colloid and Interface Science, 2021, 589, pp.474-485.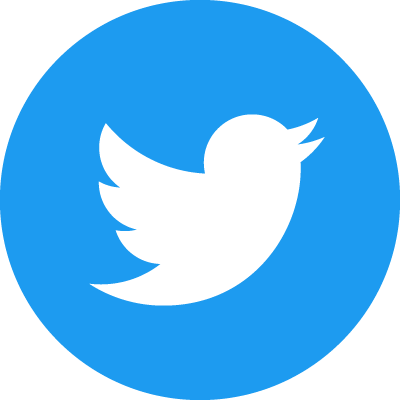 Follow us on Twitter: https://twitter.com/Tepe_Lab