Discovery of a photobase so strong, it merits a moniker of "super"
Release Date: Nov 1, 2018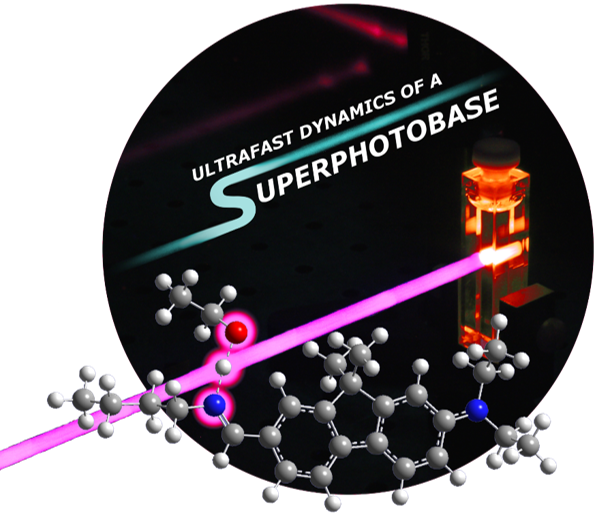 A light-induced super photobase has been discovered at Michigan State University that is revealing some of photosynthesis' desirable traits. The interdisciplinary team was able to document the ultrafast dynamics of the super photobase that is 10 million times stronger than anything previously discovered.
"We used lasers to make the discovery, but the process doesn't require them; it can be done with sunlight," said Marcos Dantus, University Distinguished Professor in Chemistry, who co-led this research. "Since the process is completed in a billionth of a second, the lasers simply allowed us to take snapshots in order to dissect the chemical changes."
While many super acids have been discovered, this is the first time that a super base at this level has been described, said Babak Borhan, MSU Chemistry Professor and research co-leader.
"There have been other photobases observed but not as strong. We see a 14 log-unit, or about 100 million-million times greater, change in basicity when exposed to light; this is why we're calling it a super photobase," he said. "We've demonstrated that we're harnessing the energy of light and making a super-charged particle. The prevalence of photoacids has led to their exploitation in a number of avenues. We believe this discovery will lead to many applications."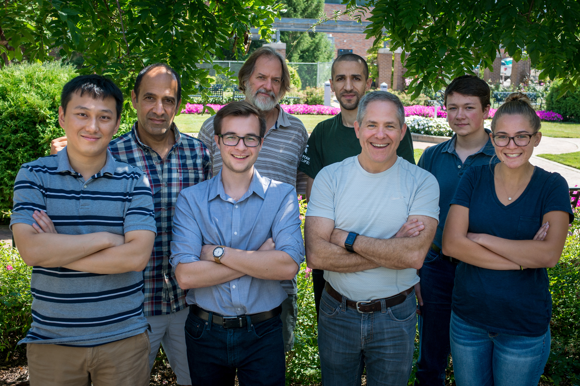 The super photobase confines its power to the area that's illuminated. Therefore, it can be used with common solvents. The next phase of this research will be to control the transfer of protons from the super photobase molecule to the surrounding environment.