Chemistry Faculty Receive 2021 AgBio Innovation Challenge Awards
Release Date: Oct 29, 2021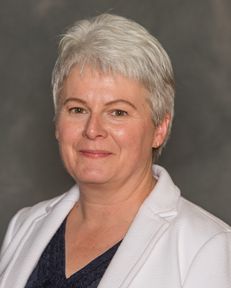 Technologies described by two MSU Chemistry faculty—Prof. Kevin Walker and Prof. Karen Draths—were recognized recently with 2021 AgBio Innovation Challenge awards. Sponsored by the Michigan Translational Research and Commercialization (MTRAC) AgBio Innovation Hub at Michigan State University, these awards recognize promising technologies that address known obstacles encountered in industry. Innovation challenges are intended to foster entrepreneurial technology development. In the statewide competition, a total of seven awards were made.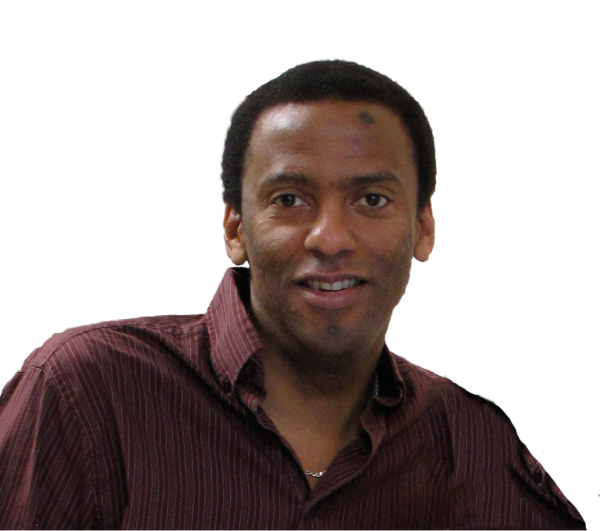 Prof. Walker's submission was entitled "Increasing Enzymatic Specificity to Assemble Acyloins" and has broad applications toward developing antimicrobial compounds and flavorants widely used in the food and beverage industries.
For the research entitled "Synthesis of 3-Hydroxypropionic Acid from Methane and Carbon Dioxide," Prof. Draths described a two-step enzymatic synthesis of 3-hydroxypropionic acid (3-HP), a chemical building block used to make a variety of consumer products including diapers, resins, and carbon fibers. Draths and co-workers replace the standard 3-HP starting material of glucose or glycerol with an intermediate derived from greenhouse gases methane and carbon dioxide—which provide benefits related to climate change.
Exploration Award ($5,000)