News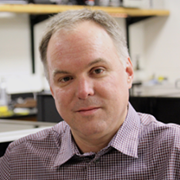 September 17, 2019
Chemistry Prof. Warren F. Beck recently awarded two large federal grants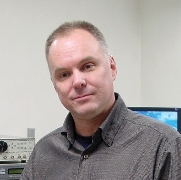 November 30, 2015
Professor Warren Beck receives award
Professor Warren Beck received the 2015 College of Natural Science Faculty Teaching Prizes.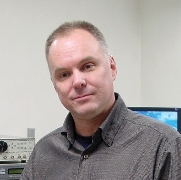 September 8, 2015
Professor Warren Beck receives Teaching Prize
Professor Warren Beck has been selected as a recipient of the 2015 NatSci Teaching Prize. The College of Natural Science Teaching Prize recognizes teaching excellence, as judged by outstanding student or peer teaching evaluations, use of innovative and research validated teaching methods, leadership in important course or curricular revision or development, and/or mentoring of other faculty in teaching.