News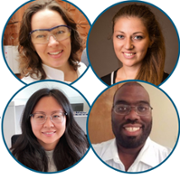 September 10, 2021
Green Chemistry Connections, Meetings Every Other Month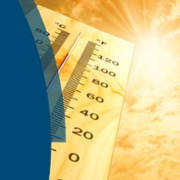 September 23, 2020
Steric effects in light-induced solvent proton abstraction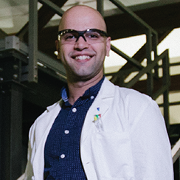 November 6, 2017
Icer Student Highlights: Tayeb Kakeshpour
Tayeb's research generally focuses on hydrogen bonds, aiming to understand the factors that determine their strength in various chemical contexts. He has shown that hydrogen bonds can enhance or inhibit "aromaticity", a special mode of stabilization common to many organic and biomolecules; the result is an ability to purposefully tune the molecules' "stickiness".
January 17, 2017
Crystallization method offers new option for carbon capture from ambient air
Scientists at the Department of Energy's Oak Ridge National Laboratory (ORNL) including Radu Custelcean, an MSU Chemistry Ph.D. graduate from Professor Ned Jackson's group in 2000, have found a simple, reliable process to capture carbon dioxide directly from ambient air, offering a new option for carbon capture and storage strategies to help combat global warming.