News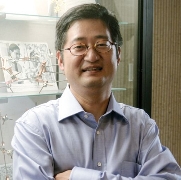 April 27, 2018
JACS Selects MSU Chemistry Prof. Heedeok Hong's Paper as Spotlight Article
MSU Chemistry Professor Heedeok Hong and co-workers, along with his collaborators in the departments of Biochemistry and Molecular Biology at MSU, and the Department of Bioengineering at the University of Illinois at Chicago, had their recent paper chosen for spotlighting in the March 2018 issue of the Journal of the American Chemical Society.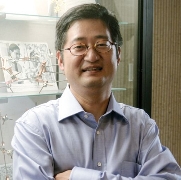 April 11, 2016
MSU tackles mystery of protein folding
New research conducted at Michigan State University features a chemistry approach that's solving some of the riddles of the complex protein-building process of folding.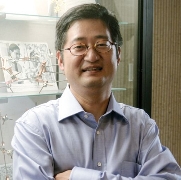 July 2, 2015
Ruiqiong Guo receives award
Ruiqiong Guo, a third year graduate student in the Hong lab, received an outstanding poster award at the Gordon Research Conference.